RELIABILITY, PRECISION AND CONVENIENCE
SISMAR LASER: THE BEST CHOICE
Optimize your investments, SISMAR Laser help you get the best quality laser machine with the right price.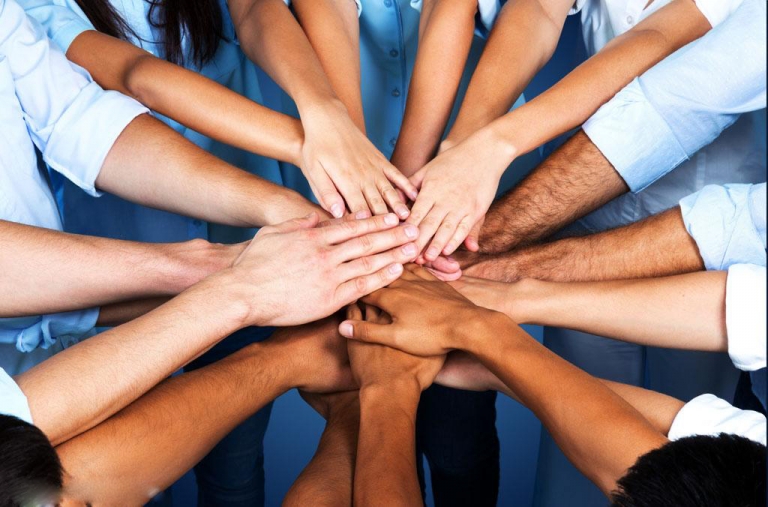 SISMAR LASER specializes in designed and manufactured standard and custom laser marking machine,jewelry laser welding machine,CO2 laser engraving cutting machines – including highly complex automated systems– for laser marking and engraving
We carefully evaluate every single variable so that our machines can fully meet all the expectations of our customers.
They are now used by over 30,000 companies, schools and government offices in more than 120 countries and regions, such as the USA, England, France, Germany, Brazil, Turkey, Canada, Russia, India, Southeast Asia, the Middle East and so on.
SISMAR Laser — Choose the best laser engraving/marking/cutting machine for you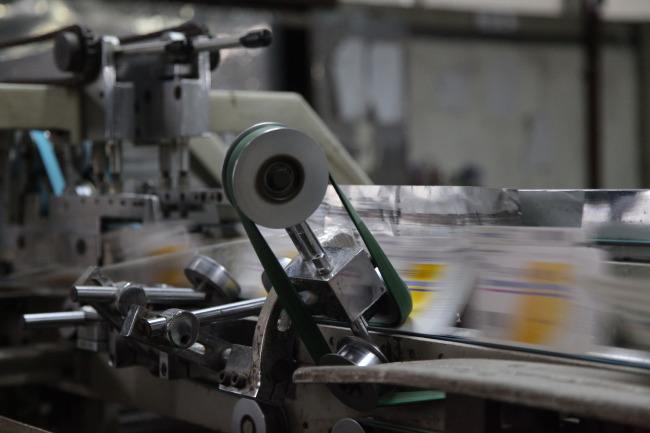 An infinite range of accessories make SISMAR LASER machines the most flexible in the category.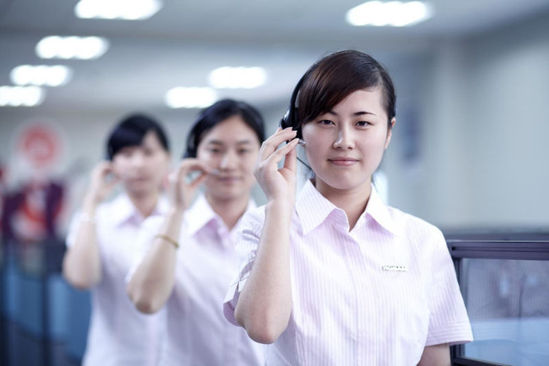 Those clients who choose SISMAR Laser,they know once any problems,there are SISMAR Laser engineer and device  ready to satisfy every need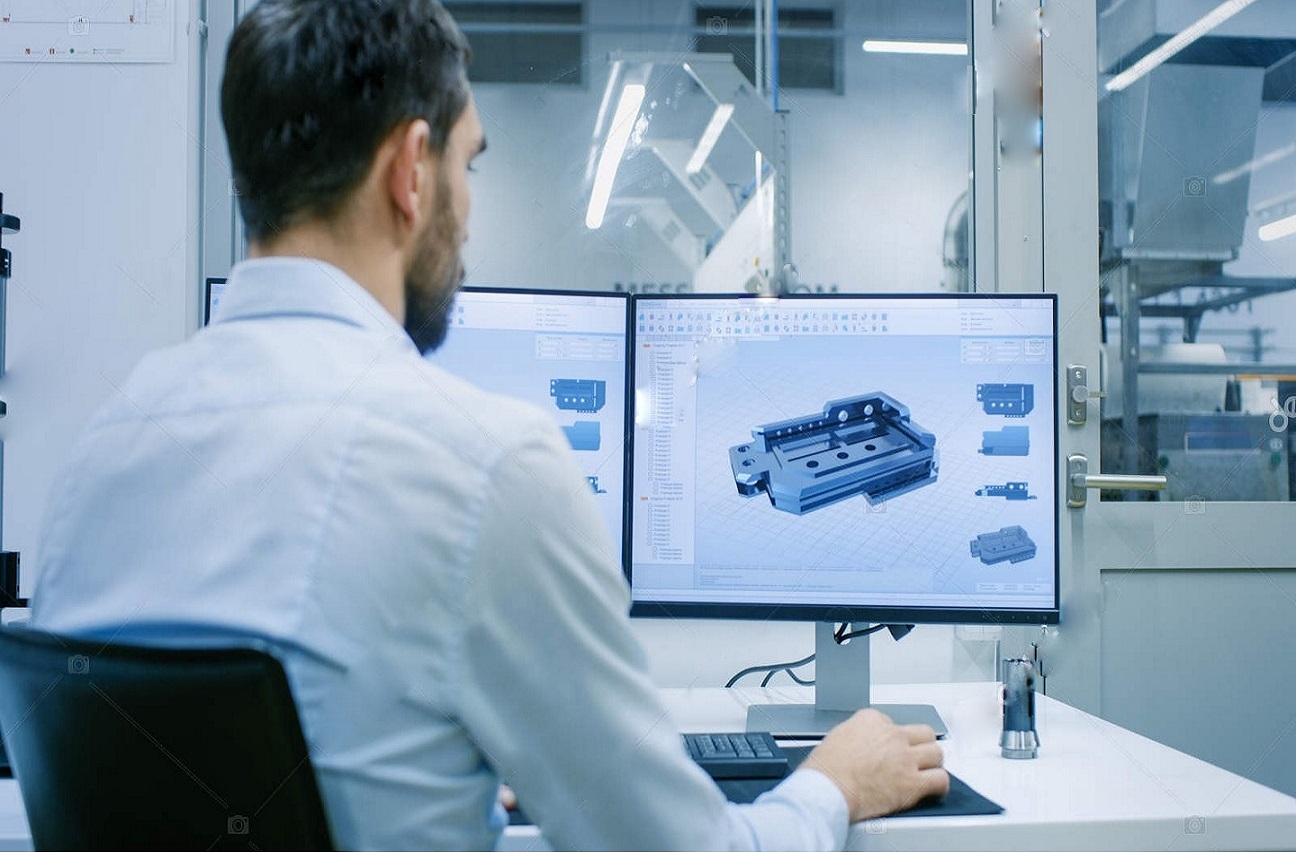 Use easily and operation friend,it is one important advantage for SISMAR Laser,eve for the client who first use